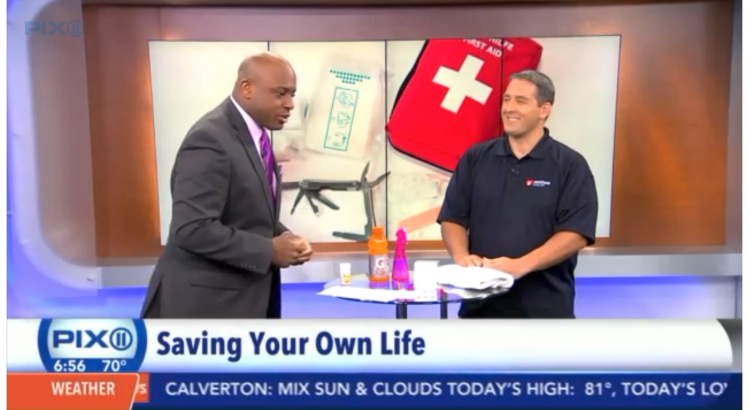 How to save your own life
Pix 11 Morning News asked us to stop by and give some advice on how to save your own life if you are home alone.
Check out the video to learn what to do if you or someone you love is bleeding, choking, or having a heart attack.
---
Learn to Save a Life! Take a First Aid CPR AED Course Today!
Visit www.frontlinehealth.com or call 212-983-5389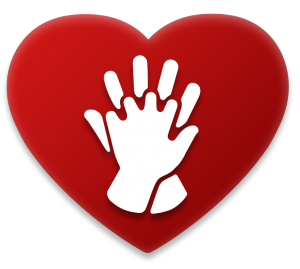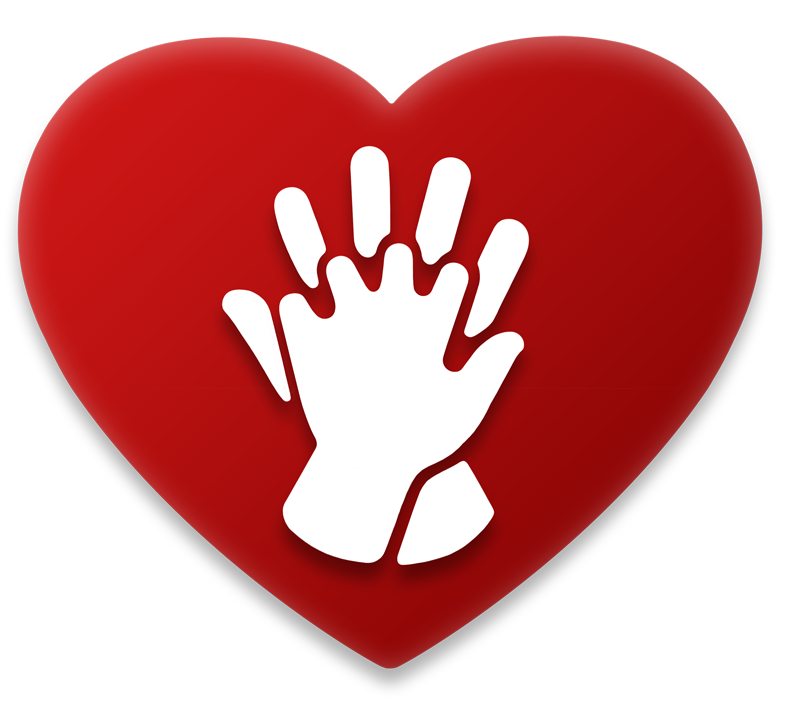 The outline above is not a substitute for formal First Aid CPR instruction. Please visit frontlinehealth.com for more information on taking a full First Aid CPR AED class.